About Studio Flowers
Studio Flowers is a flowershop run by Anna Bowman in Clackamas, OR.
Studio Flowers offers the Clackamas, OR area superior floral arrangements and assortments. Our deep-rooted passion for flowers, along with our dedication to service, makes us the ideal choice for any occasion!
Anna Bowman owns and operates Studio Flowers. Our prompt and reliable service has made Studio Flowers the choice florist of Clackamas. We are dedicated to ensuring complete customer satisfaction for new and returning customers alike. No matter the occasion, you can expect stellar service and devoted floral solutions from us.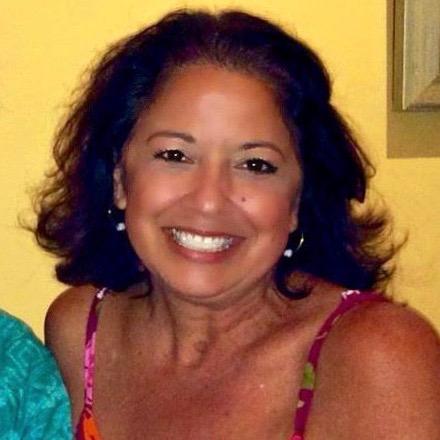 About Anna Bowman
I have always been surrounded by beautiful flowers. Born and raised in Kailua, Hawaii, I was fortunate to have tropical flowers growing in my parents' yard. An outfit wasn't complete until the plumeria or gardenia was in my hair. This love for flowers was just budding at the time. Little did I know what was ahead for me.
After coming to Oregon for college, marrying my college sweetheart, and raising two incredible sons, I left my job in IT at a school district and went to the Floral Design Institute in NW Portland. It was there that my love for flowers blossomed into the business I have today. Studio Flowers is the result of seeing a skill honed and a life-long dream realized. I am proud to provide beautiful floral arrangements for any occasion. The joy they bring is an affirmation that this is the path I was on all the time!
Studio Flowers can deliver your custom floral arrangements anywhere in the Portland and Salem areas.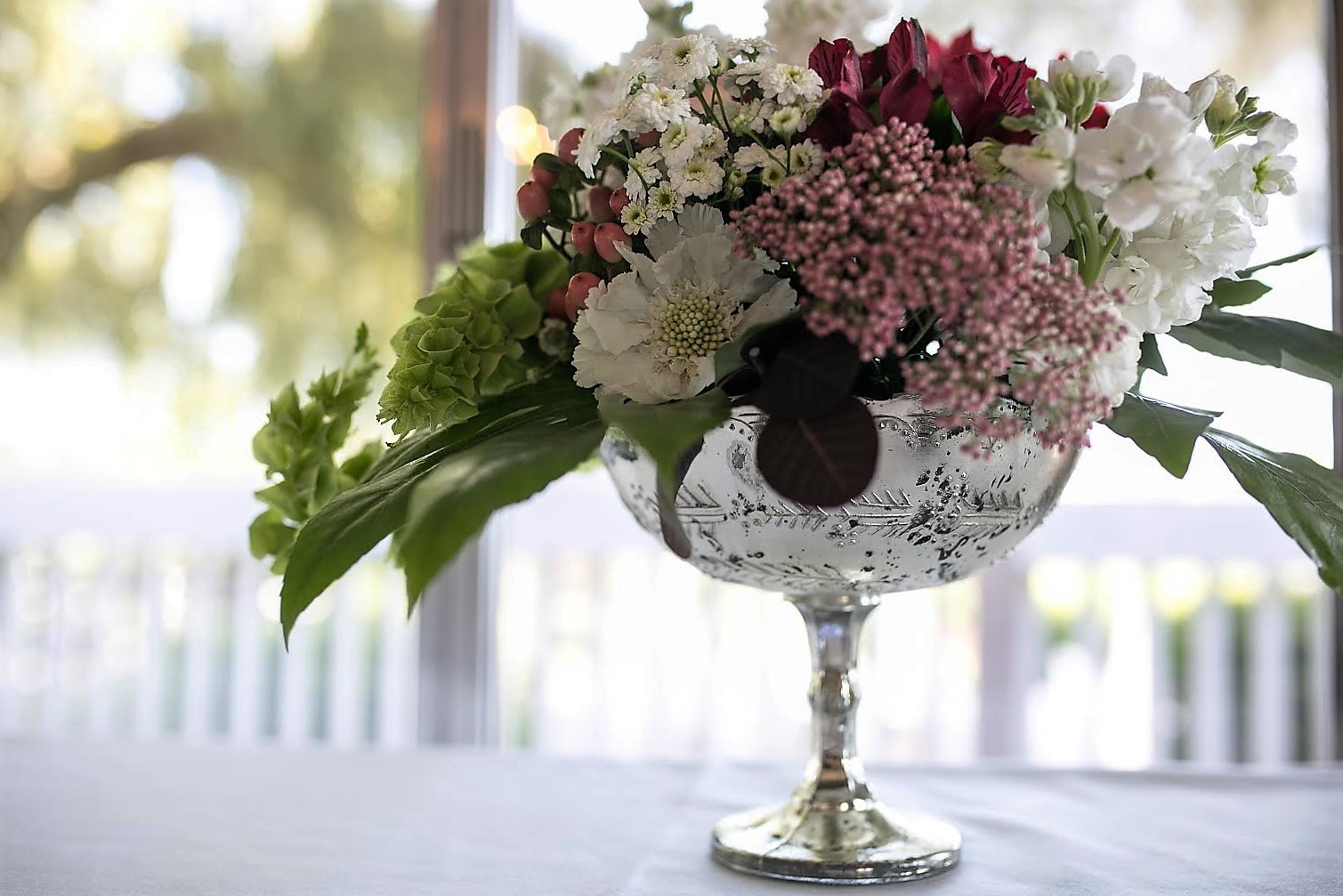 .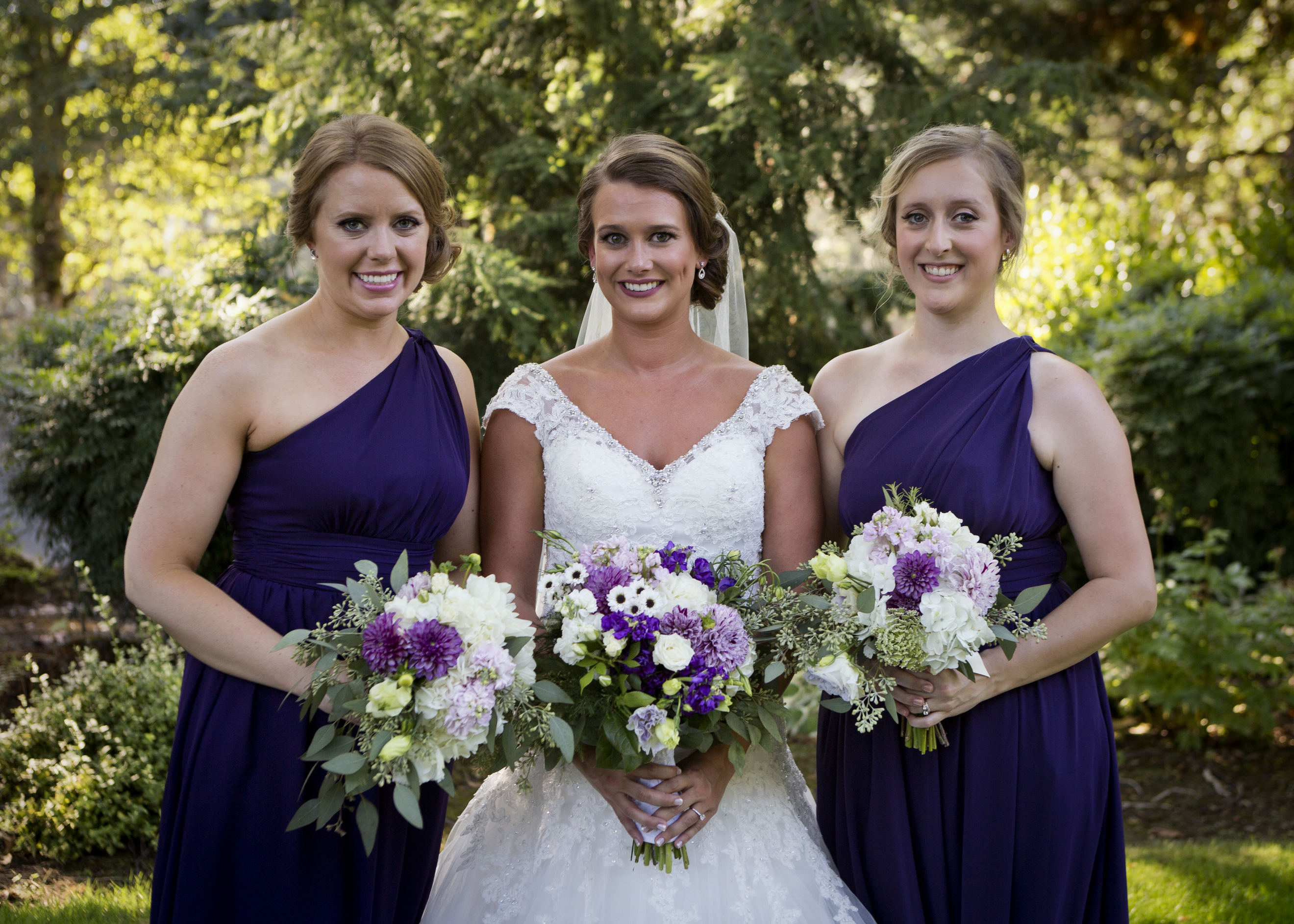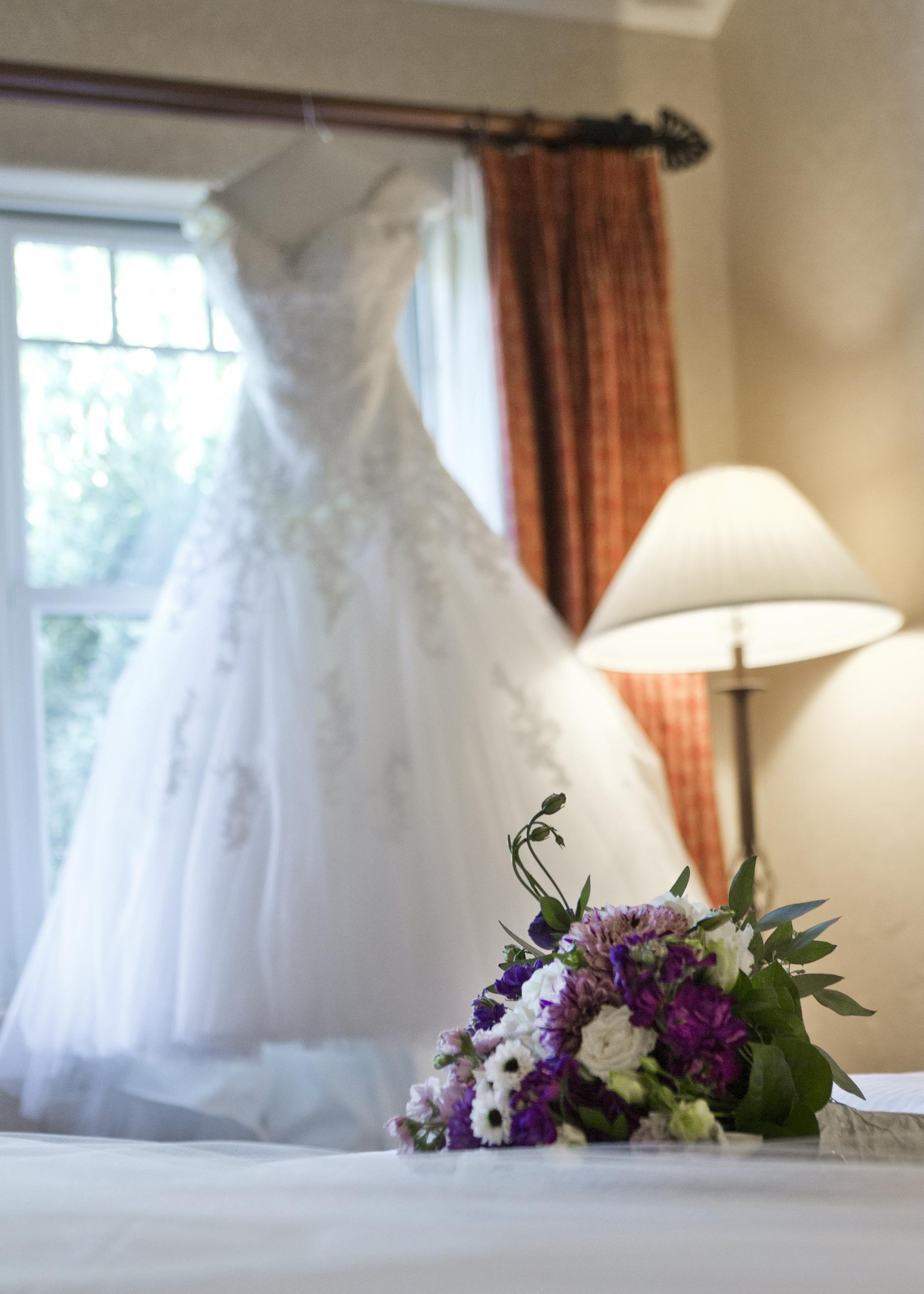 .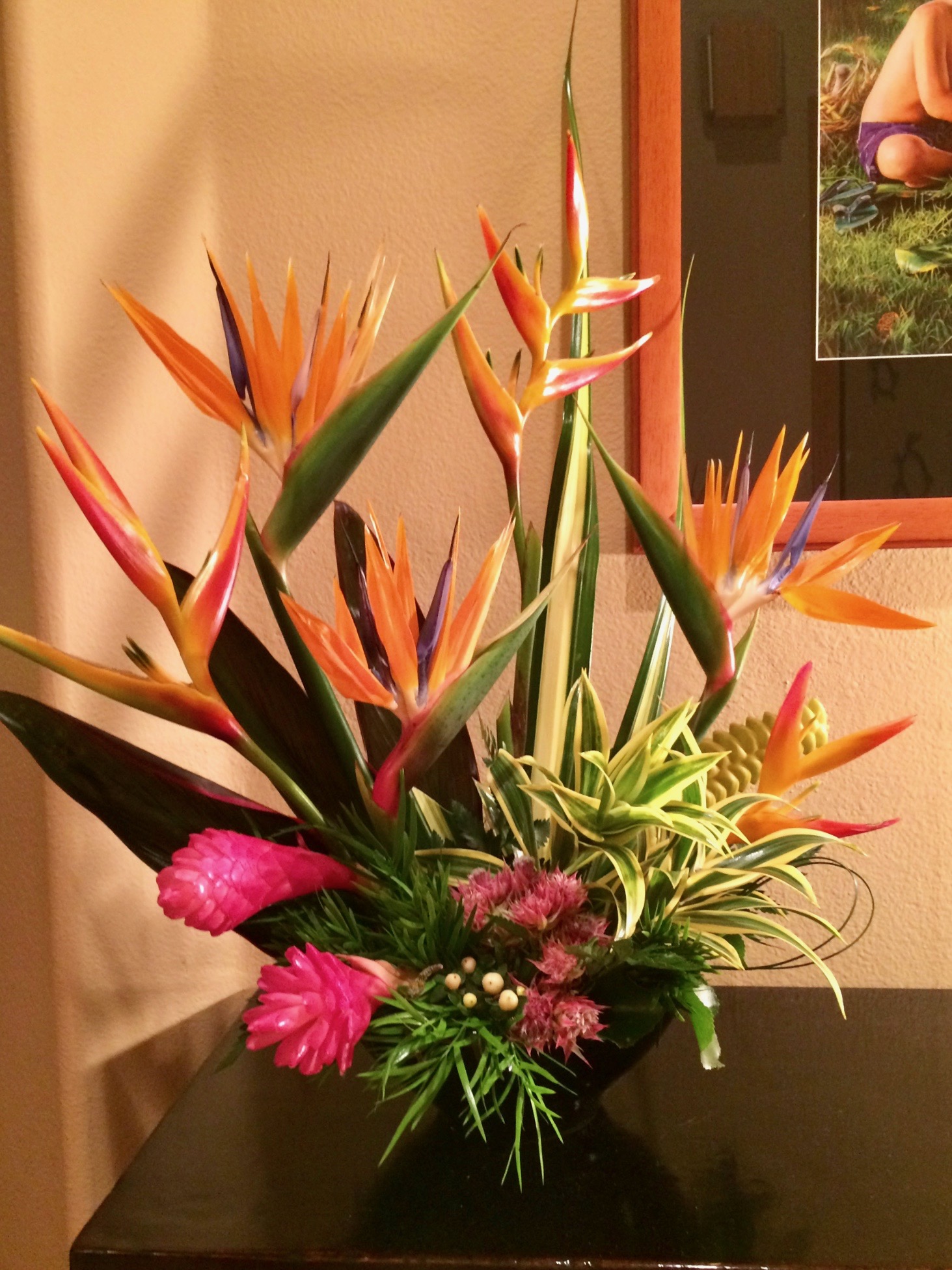 .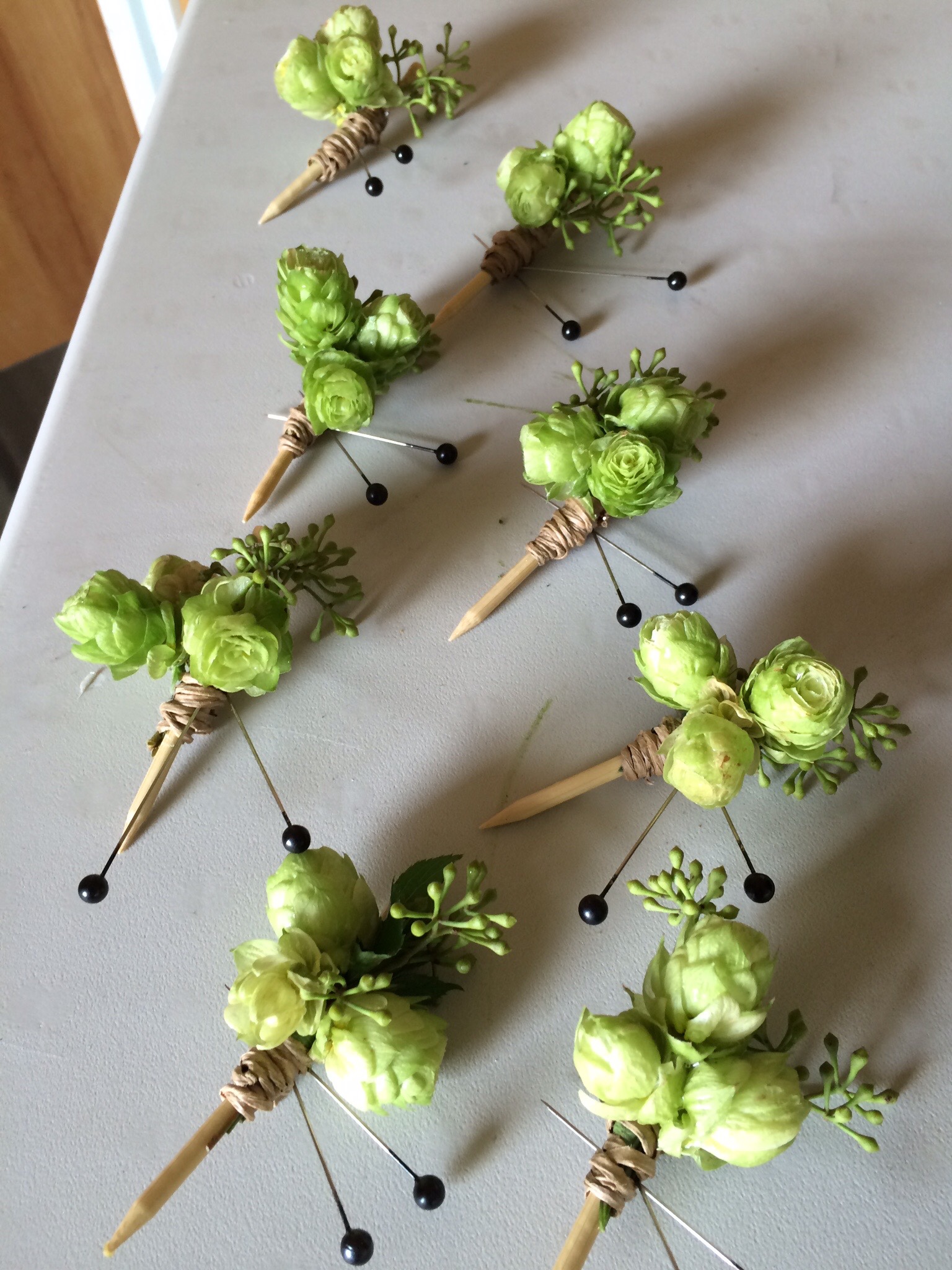 .